Stainless steel
Stainless steel: stainless steel 301 and stainless steel 304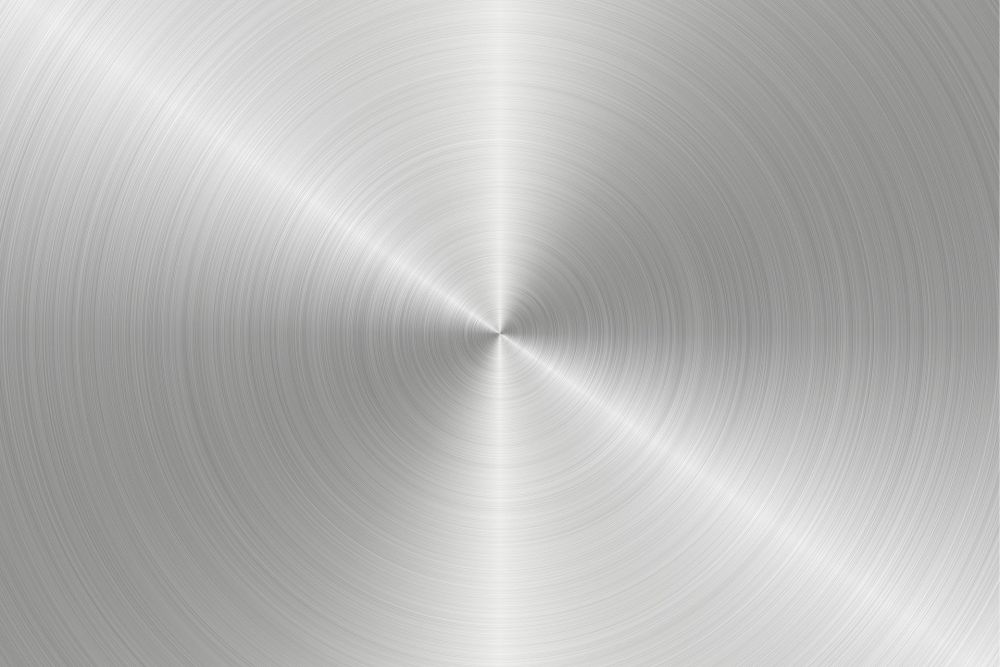 Metal Rolling Services offers you stainless steel 301 or stainless steel 304 strips for your activity, and other alloys on request.
Stainless steel is an alloy of iron and carbon. It contains at least 10.5% chromium, alloying elements and less than 1.2% carbon. Its chromium content gives this alloy its high resistance to corrosion. It is durably protected against all types of corrosion. The corrosion resistance of stainless steel and its physical properties can be modified. It is possible to add components such as nickel, titanium, manganese, etc. to the alloy.
Application of stainless steel :
Due to its high corrosion resistance, stainless steel is a material of choice for all kinds of applications:
Food industry
Decoration
Dairy
Goldsmithing
Household appliances
Outdoor architecture
Stainless steel 301, Stainless steel 1.4310
One of the simplest austenitic stainless steels. Its corrosion resistance is much lower than that of type 304 for example. But it is generally superior to that of ferritic or martensitic stainless steels. Stainless steel 301 is easily formed when cold (bending, stamping, deep drawing).
Standard :
Afnor: Z12CN1707
European: X10CrNi18-8
Mechanical properties
Condition

Mechanical strength, Rm

(N/mm²)

Hardness

HV

C700
690 - 900
170 - 250
C1300
1300 - 1550
390 - 480
C1500
1500 - 1800
410 - 520
C1700
≥1700
≥ 450
Stainless steel 304, Stainless steel 1.4301
Alloy 304 is the most common austenitic stainless steel. It is resistant to corrosion in a variety of environments ranging from moderately reducing to oxidising environments.
Standard :
Afnor: Z7CN18-09
European: X5CrNi18-10
Mechanical properties
Condition

Mechanical strength, Rm

(N/mm²)

Hardness

HV

C500
500 - 700
150 - 200
C650
650 - 850
190 - 250
C680
680 - 1000
200 - 300
C950
950 - 1150
250 - 390
C1100
1100 - 1300
310 - 420
C1250
1250 - 1550
380 - 500
Supplier of stainless steel 301 and stainless steel 304
Metal Rolling, supplier of ferrous and non-ferrous metals, offers you the opportunity to order small quantities of stainless steel for your activity in the format you require. Cut to length from 1000 to 2000m, and other formats on request. We do not impose any minimum order limit in order to avoid waste and unnecessary stocks.
Depending on your needs, take advantage of a custom-made product in terms of the thickness, width, length and hardness of your stainless steel.