Avoid the quantities imposed by your suppliers,
choose Metal Rolling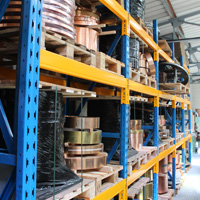 Our company
METAL ROLLING SERVICES, founded in 2012, offers its customers solutions to requirements that are increasingly vital for companies: Avoiding superfluous stocks!
In fact, thanks to our network of suppliers and subcontractors, we avoid all our customers the minimum quantities usually imposed by suppliers on all types of ferrous and non-ferrous alloys within a very short timeframe.
The copper, the brass, the bronze and the nickel silver answer numerous industrial uses.
The aluminum presents properties which make it irreplaceable. Our alloys aluminum : 1050A and 5754.
The stainless steel called also stainless is used in numerous domains. Our Stainless alloys : 301 and 304.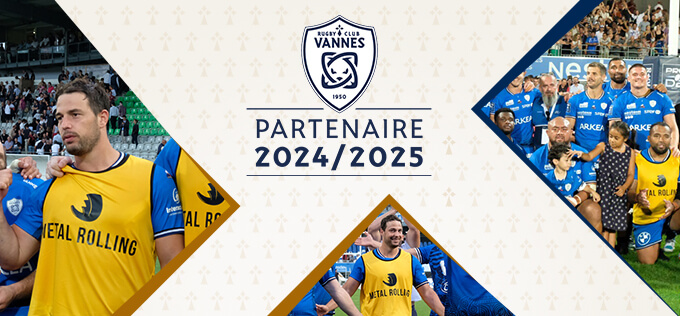 Calculate the length of the strip, the outside diameter and the weight of the roller.
METAL ROLLING Services
14 rue du Port
56000 VANNES
Tél. +33 (0)9 77 70 37 11
Mob. +33 (0)6 87 57 83 06

Download our
brochure