Avoid the quantities imposed by your suppliers,
choose Metal Rolling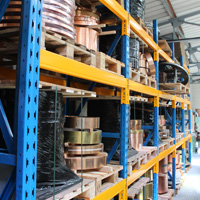 Our company
Entrust us with your stocks, we transform them to you in the desired sizes !
METAL ROLLING SERVICES created in 2012 is the fruit of an association between 2 experts of the metal industry : an engineer metallurgist and a sales representative in industrial business.
METAL ROLLING SERVICES meets the needs today vital for companies = to avoid unnecessary stocks !
The copper, the brass, the bronze and the nickel silver answer numerous industrial uses.
The aluminum presents properties which make it irreplaceable. Our alloys aluminum : 1050A and 5754.
The stainless steel called also stainless is used in numerous domains. Our Stainless alloys : 301 and 304.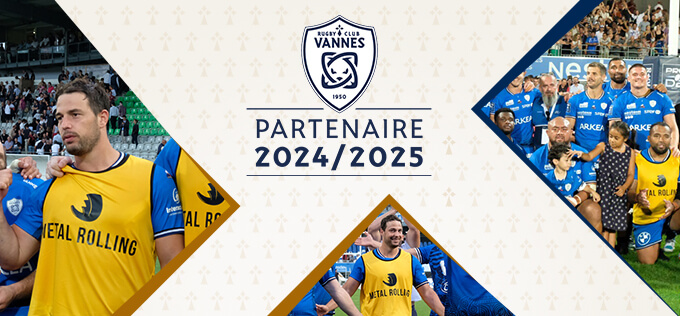 Calculate the length of the strip, the outside diameter and the weight of the roller.
METAL ROLLING Services
37, rue Victor Basch
56000 VANNES
Tél. +33 (0)9 77 70 37 11
Mob. +33 (0)6 87 57 83 06

Download our
brochure